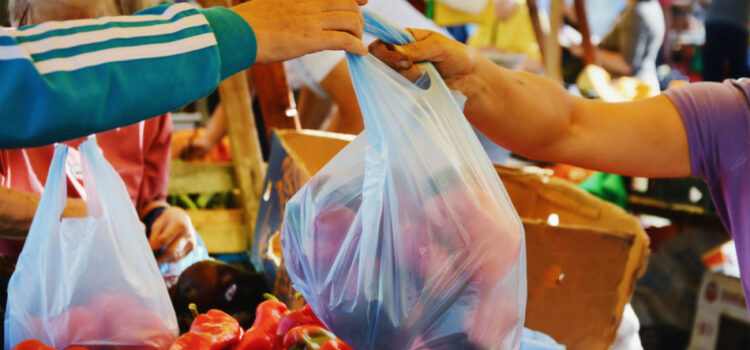 India has imposed a ban on single-use plastic in early July 2022. This includes items such as straws, cutlery and cigarette wrappers. The government's actions respond to the deepening problem of littering the second most populous country on Earth.
India prohibits single-use plastic
Plastic waste has become a significant source of pollution in India, the second most populous country in the world. Rapid economic growth is driving the demand for goods that come with disposable plastic products such as straws and disposable cutlery.
In a statement, the government of Prime Minister Narendra Modi said that the ban on disposable plastic items covers, inter alia, straws, cutlery, earplugs, packaging foil, plastic balloon sticks, candies and ice cream. PepsiCo, Coca-Cola, India's Parle Agro, Dabur and Amul lobbied for the straws to be exempted from the ban.
India , which consumes around 14 million tonnes of plastic per year, does not have an organized plastic waste management system, leading to widespread littering.
The problem of garbage in India and in the world
The government has exempted plastic bags from the ban for the time being, but asked manufacturers and importers to increase their thickness in production to promote the re-use of plastic bags. The ban also did not apply to, for example, plastic bottles.
In addition to food and beverage and consumer goods companies, plastic producers also complained about the ban, which they believed did not give them enough time to prepare for the restriction.
The government is expected to control the illegal use, sale and distribution of single-use plastic products, but some experts believe it can be difficult to enforce the ban.
City streets are littered with used plastic items that will eventually clog sewage, rivers and oceans, and kill animals. According to the United Nations, there are already around 100 million tonnes of plastic in the world's oceans. By 2050, the oceans may contain more plastic than fish.
India bans single-use plastic! A great breakthrough in the global fight against plastic